Here's some quick motivation for you (before jumping into the details).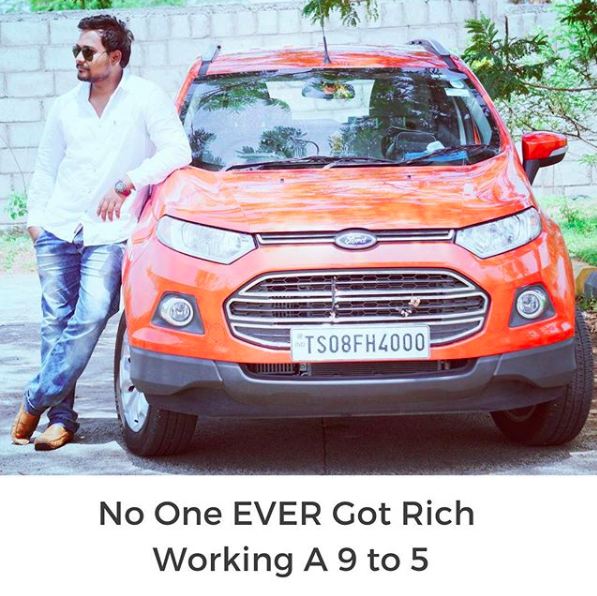 Are you curious to find out how it feels like after blogging for 7 long years?
Do you want to learn some of the biggest blogging lessons that you can't find anywhere else? You're in the right place!
Hey buddy, my name is Rahul Kuntala, say hello in the comment section at the end of the post and welcome to my blog Learn Blog Tips (if you're new here).
I launched this blog on 24th January in 2012 when I was doing my final year graduation in computers. I took my friend's help to get hosting from HostGator (you know doing international transactions such as buying a domain or hosting was a big deal in 2012).
2012 to 2018 – 7 long years (okay, technically 6 1/2 years)
Since 2012, I'm making a living from online. I never made any penny outside of blogging during these 7 years.
I never went for any job and only dependent on blogging to make money.